Industry
Active Components
One of our core competence is product protection for every application. With Protek Devices, Socay Electronics, UMD Micro and ERIS as direct suppliers we cover nearly every application requirement.
Passive Components
With HolyStone in the MLCC product range, we are able to offer products from an established and highly regarded capacitor supplier.
E-Mech
With Cinch Connectivity we are able to offer one of the highest quality connectors available on the market.
Chemical Products
With our silicones from MOMENTIVE Performance Materials we offer you a wide range of products for the protection of mechanical, thermal and electrical components. All of these materials are tailor made for their end use.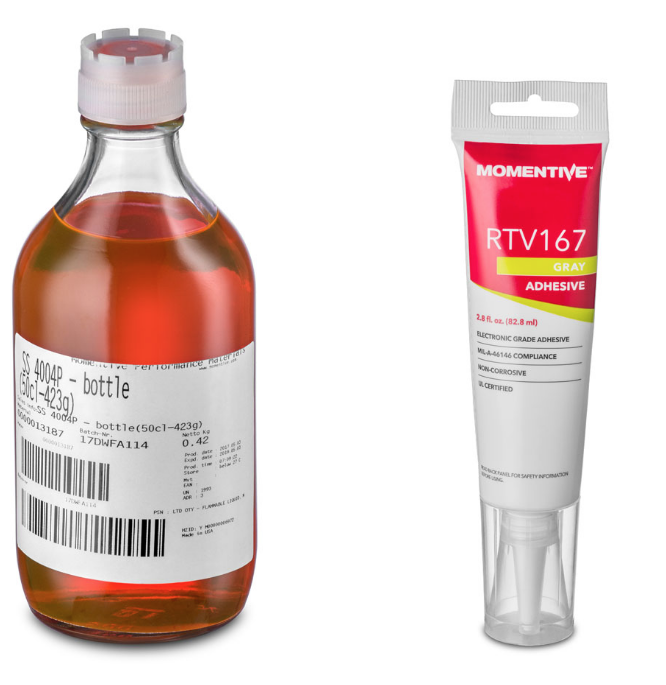 Your direct contact
[[]]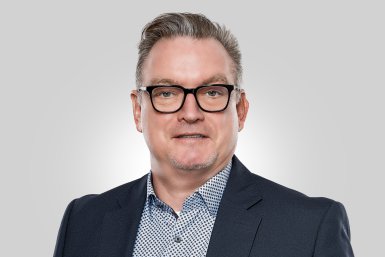 Silikone
Michael Russ
Tel: 07132 / 9969-20
Fax: 07132 / 9969-620
michael.russ@sinus-electronic.de