Military solutions
Sinus has achieved several Quality standards inclusive of:
VG – Bundeswehr
STANAG – NATO
MIL-STD – United States defense standard
Sinus NATO supplier code C 3563
Due to the close collaboration of our developer and designer with our Military customers, also the most complex requirements can be realized.
Connecting Interfaces
for Shelters, Tanks and command vehicles for Power, Signal and Data line applications with lightning protection (1okA@8/20), HF filtering (10 GHz/60DB) and Power line protection (50A/230VAC). All our connecting interfaces ruggedized and easy to install.
Stay connected with Sinus communications solutions
With our newly developed Power-Line- and Hybrid-Line-Solutions, we provide complete infrastructures for Tactical Communications Systems and Networks.
This fast and easy to deploy single cable network system is available for outdoor use to the military, emergency services and civil protection and disaster agencies.
Systems offered in the following versions:
- Military Data over power line (MDPL)
- Military Data over hybrid line (MDHL
Your direct contact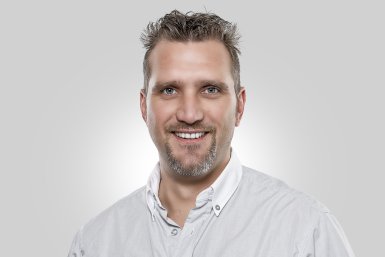 Military
Marcel Leukhardt
Tel: 07132 / 9969-14
Fax: 07132 / 9969-614
marcel.leukhardt@sinus-electronic.de
communications solutions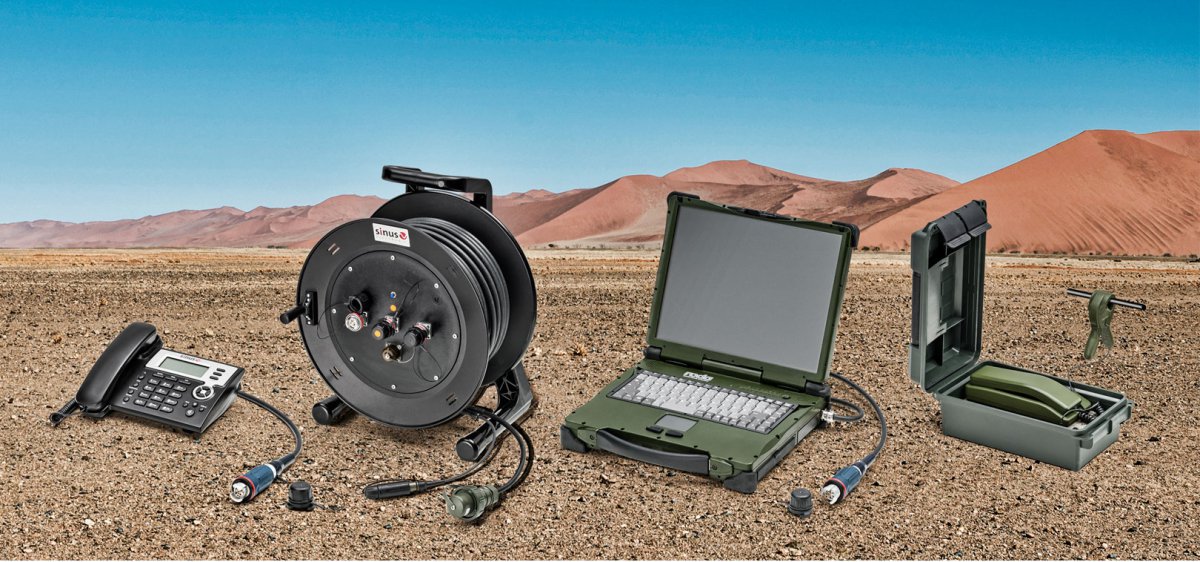 Your direct contact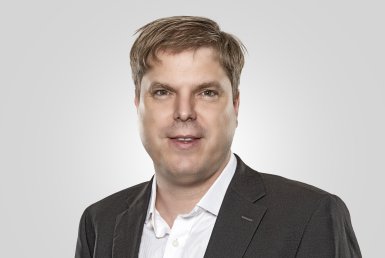 Communications solutions
Bernd Riegg
Tel.: 07132 / 9969-35
Fax: 07132 / 9969-635
bernd.riegg@sinus-electronic.de