Increasing delivery times - SILIKON MOMENTIVE
Dear all,
please be informed that the current global economic pickup resulted in a global shortage of containers and space on ships. This is especially valid for shipments from US and Asia to Europe where the majority of our materials are coming from.
Lack of passenger flights results also in lack of air transport capacity as normally passenger flights are used for freight as well.
This situation results in not exactly quantifiable lead time extensions.
Forecasting and timely orders are therefor extra important to allow Momentive to mitigate the issue as well as possible, so please take this into account and provide forecasting and make sure orders are placed well in advance, especially if you expect significant volume pick up compared to the volume of last year, as our standard forecasting is based on historical sales.
Appreciate your help to mitigate this issue as good as possible.
Best Regards,
Michael Ruß
Product Marketing Manager
SINUS Electronic GmbH
T. 07132 9969 20
E. Michael.Russ@sinus-electronic.de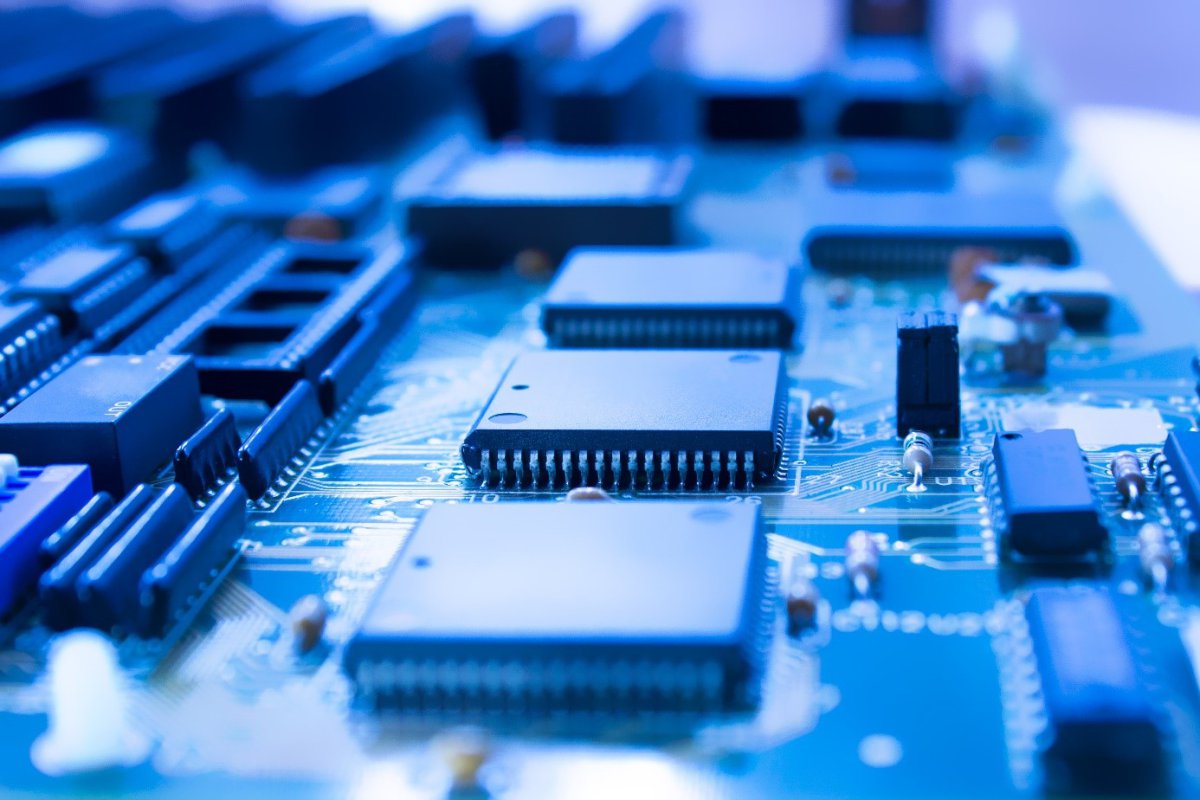 Your direct contact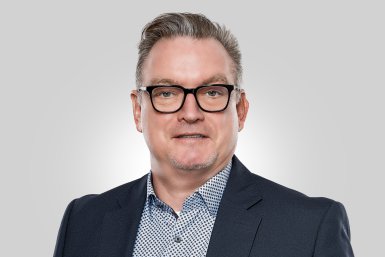 Silicone
Michael Russ
Tel: 07132 / 9969-20
Fax: 07132 / 9969-620
michael.russ@sinus-electronic.de