New TVS hybrid array with high performance and low capacity
As a ProTek Devices distributor, we are pleased to introduce a new TVS hybrid array.
The high performance, low capacitance PTA03-3.3ULC device is a component that protects high speed data line applications from damaging effects such as ESD, EFT and secondary transients.
The module comes in a SOIC-8 package and has a peak pulse power of 2000 watts (8/20 μs waveform). The PTA03-3.3ULC is designed to have low capacitance even at higher temperatures (TJ = 75°C) when connected in differential mode. The Bellcore GR1089 standard is also complied.
The applications are in the areas of
• Ethernet 10/100/1000 Base T
• xDSL Interfaces
• Set Top Box Interfaces
• T1/E1 Line Cards
• ISDN U-Interfaces & ISDN S/T Interfaces
To be discovered.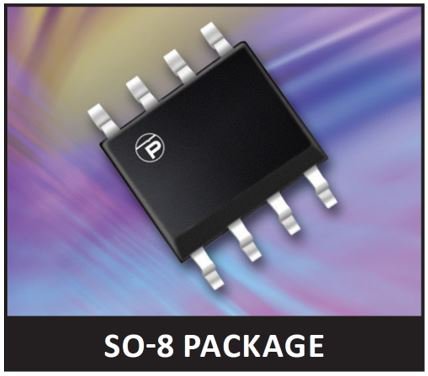 This new TVS hybrid array also fulfils the requirements of IEC 61000-4-2,
IEC 61000-4-4 and IEC 61000-4-5.
Please do not hesitate to contact us if you have any questions.